"Hard core" with goods consumption poverty alleviation to help villagers increase income
---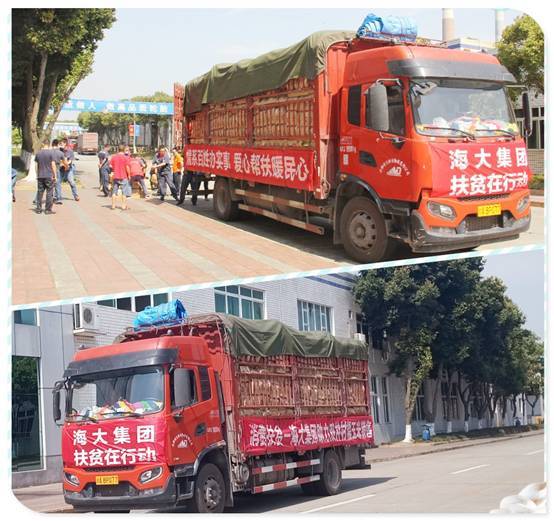 At 10:00 a.m. on June 5, a large truck loaded with fresh waxy corn drove into Haidai group. The banner of "Haidai group is in action for poverty alleviation" and "love for the people to do practical things, love and help warm people's hearts" on the body of the truck made this car attract much attention.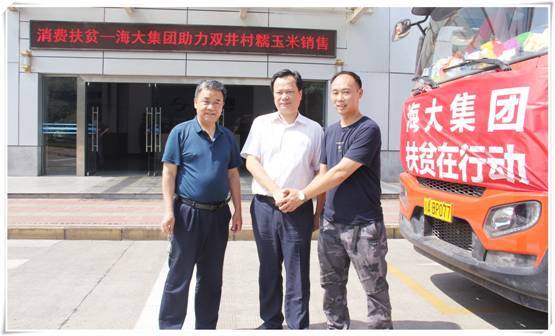 Pu Peng, the first secretary of Shuangjing Village, who arrived with the car, introduced the output of the village's characteristic cash crops and the next step of the village's work ideas to Chundong, secretary of the party committee of Haida Group. The two sides held detailed discussions on how to consolidate the achievements in poverty alleviation. Pu Secretary said happily: "Thank Haida, hard core with goods, for solving the sales volume of nearly 20 tons of corn for the villagers and doing a big thing, it is expected that the villagers' income will increase this year".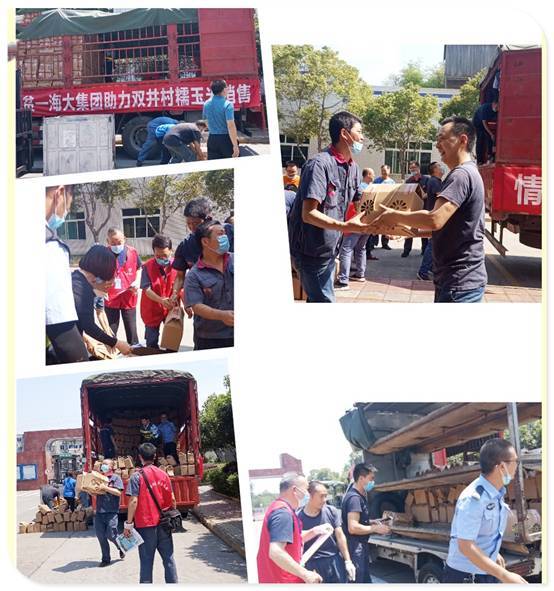 In order to walk the last kilometer of poverty alleviation work, at the beginning of the year, the Party Committee of Haiga Group held a special discussion on the poverty alleviation work of Shuangjing Village, Yongning Township, Jianyang City in 2020. In line with the concept of poverty alleviation, it further clarified the idea of helping the poor. Among them, poverty alleviation through consumption is an important measure of the company's poverty alleviation work this year. Xiang Chundong, secretary of the party committee and chairman of the board, emphatically pointed out: "the planned things must be implemented one by one, and the company must promote the work of helping the poor in accordance with the established plan, and do everything possible to consolidate the achievements in poverty alleviation". This time, Haidong Group's "hard core" brought goods and coordinated the company's trade union to purchase a waxy corn planted by villagers for each member, totaling more than 2800 copies, accounting for 50% of the total corn output of Shuangjing Village, which is the villagers.Income generation 7More than ten thousand yuan.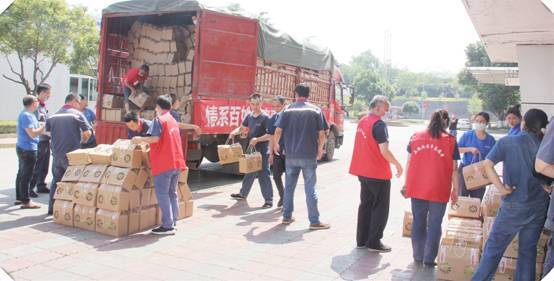 The staff of Haiga received fresh waxy corn, and their joy was beyond words.
2020 is a crucial year for poverty alleviation. In line with the concept of "no poverty alleviation, no troop closure" and the combination of poverty alleviation and ambition support, Haida Group will fully implement the decision and deployment of the Party Central Committee on resolutely winning the battle against poverty, and help Shuangjing Village fight the battle against poverty through consumption poverty alleviation, providing jobs for poverty alleviation, and promoting the improvement of villagers' literacy, so as to ensure the realization of the goal of poverty alleviation.