Warm congratulations on the successful trademark registration of Haida mascot
---
Recently, the mascot trademark of Sichuan Tire and Rubber (Group) Co., Ltd. has passed the examination of the State intellectual property Office in accordance with the conditions and procedures prescribed by law, and has been officially registered successfully, protected by law, and enjoys the exclusive right to use the mascot trademark. The successful registration of the mascot trademark can not only protect the long-term development of the company's brand, but also more effectively prevent counterfeits and protect the company's brand rights and interests by legal means.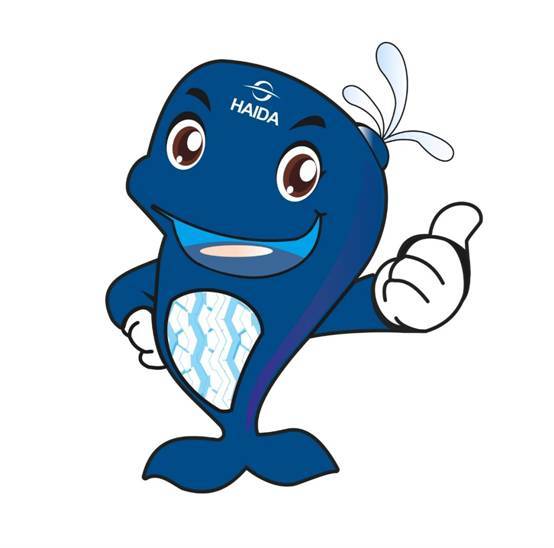 Mascot and logo are both effective ways for enterprises to promote their brands. If logo design is the logo of an enterprise, then mascot is the hands of the enterprise, so that the enterprise can hold others tightly, have emotional relationships with people, and help the enterprise "welcome guests". The company's mascot is based on the largest biological blue whale in the ocean. The blue whale has the spirit of courage and vitality, which is the spiritual outlook of the sea people. At the same time, the heavy feeling of the blue whale itself echoes the corporate culture of the sea group. The design of the mascot borrows the shape of the blue whale and adopts an anthropomorphic approach, highlighting a Haida Group with strength and affinity.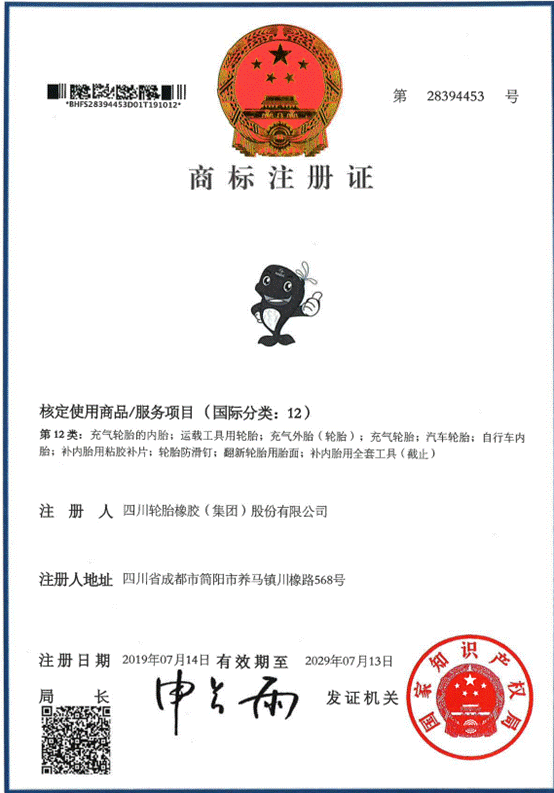 As an intangible asset of an enterprise, trademarks play a vital role in the development of the enterprise. Nowadays, the brand war is becoming more and more fierce. The interesting image of the blue whale mascot is a window for Haida Group to communicate with customers through perception. Its advertising attributes are weakened, the brand image can be better rooted in the hearts of the people, and it is also the invisible protector of the brand, which can effectively prevent unfair market competition and monopoly behavior.